On February 20, the operator of a cow manure bio-organic fertiliser plant sent us an email. In the email, the client expressed his desire to set up a new organic fertilizer plant in central Nepal. Our buyer runs a cow manure bio-organic fertilizer plant, and because of the huge profits from his cow manure organic fertilizer plant, he had the idea to build a new plant. Because of the experience of the old plant, our customers still choose to produce organic fertilizer. So, how to design a new organic fertilizer plant for our customers?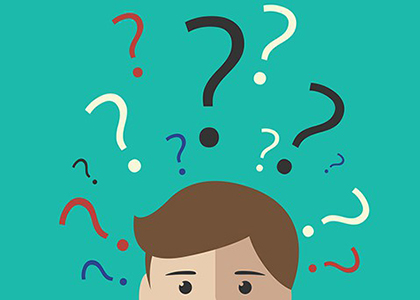 ---
What Does Our Client Want?
Through the conversation, the customer's raw material is vermicompost and he wants a line that can handle 5 T/h of vermicompost. The customer said that his cow dung fertilizer plant has good income, and there is a lot of vermicompost compost in their local area, so he decided to build a new vermicompost fertilizer granules making plant. But this time he wanted a larger production scale. So our engineers started to design a 5 t/h pan organic fertilizer production line for the vermicompost fertilizer granules making.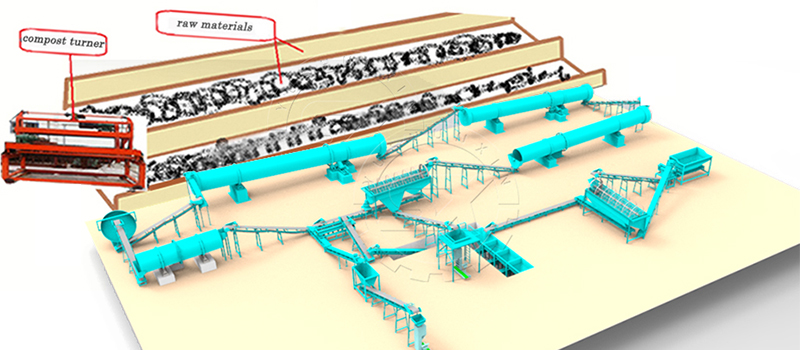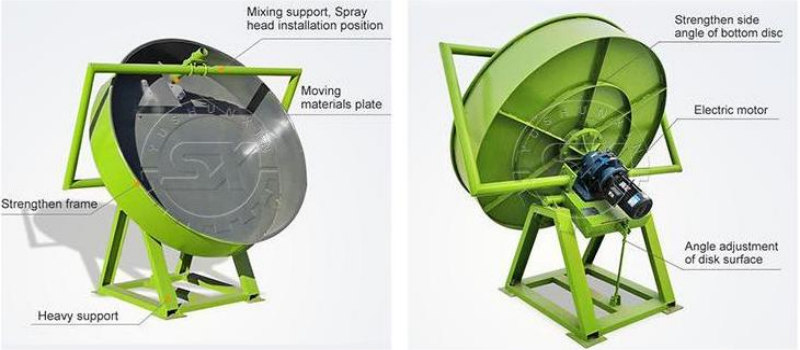 ---
5 t/h Pan Granulator Project Design for Vermicompost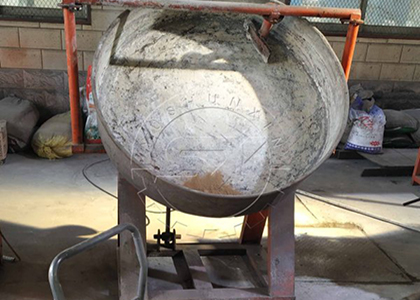 At the beginning of March, we sent the 5t/h production line drawings to our customer. From the double consideration of output and raw materials, we decided to use the SXYZ-3600 disc granulator for the production line. The production capacity of this granulator is 4-6 t/h. In terms of output, it meets the needs of our buyers for mass production. Secondly, considering that the effect of wet granulation of vermicompost is better, it is finally decided to use a disc granulator. Other supporting machinery consists of a semi-wet material pulverizer, a single-shaft mixer, and a packing machine.
---
Some Details of Communicating with Customers
Regarding the product details of the matching machines, the customer raised some questions.
1.Will semi-wet material shredders be hindered by product humidity?
For the semi-wet material crusher, it is main for after-fermented materials.
If your raw materials do not ferment, just crush directly, firstly, the moisture should be 20-40%. The final product size is about 5-8 mm.
If you want to crush into more smaller size, you can use the straw crusher, there is screen inside the straw crusher, but the raw materials for the straw crusher should be within 15%.
2.What type of brand is used for the semi-wet material pulverizer?
The motor we use for the crusher is normal Chinese brand. If you want to change it into Siemens etc brand, we can change for you with little extra cost. The crusher uses electric motor.
3.What is the material of the blades piece of the single shaft mixer?
Mn steel , as a typical anti-wear steel, manganese steel is an excellent material for crushing and mixing parts.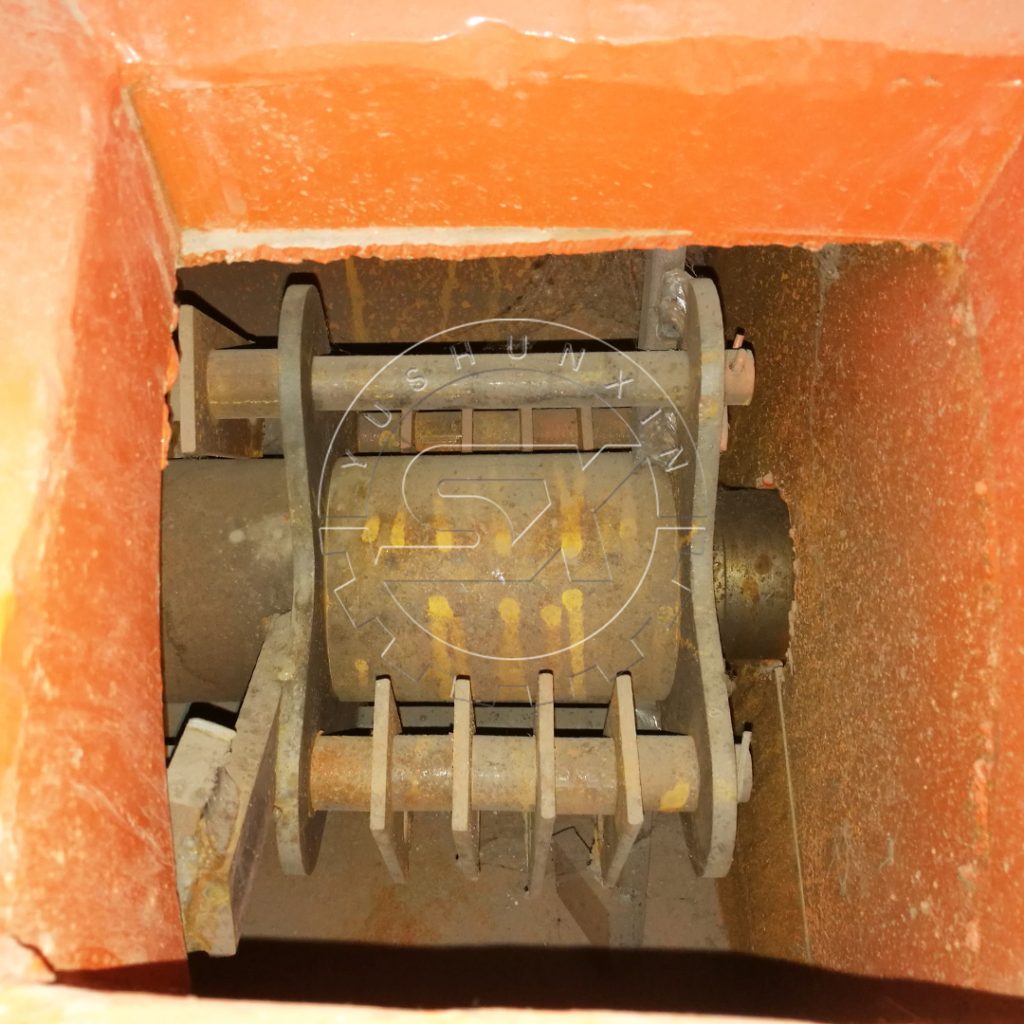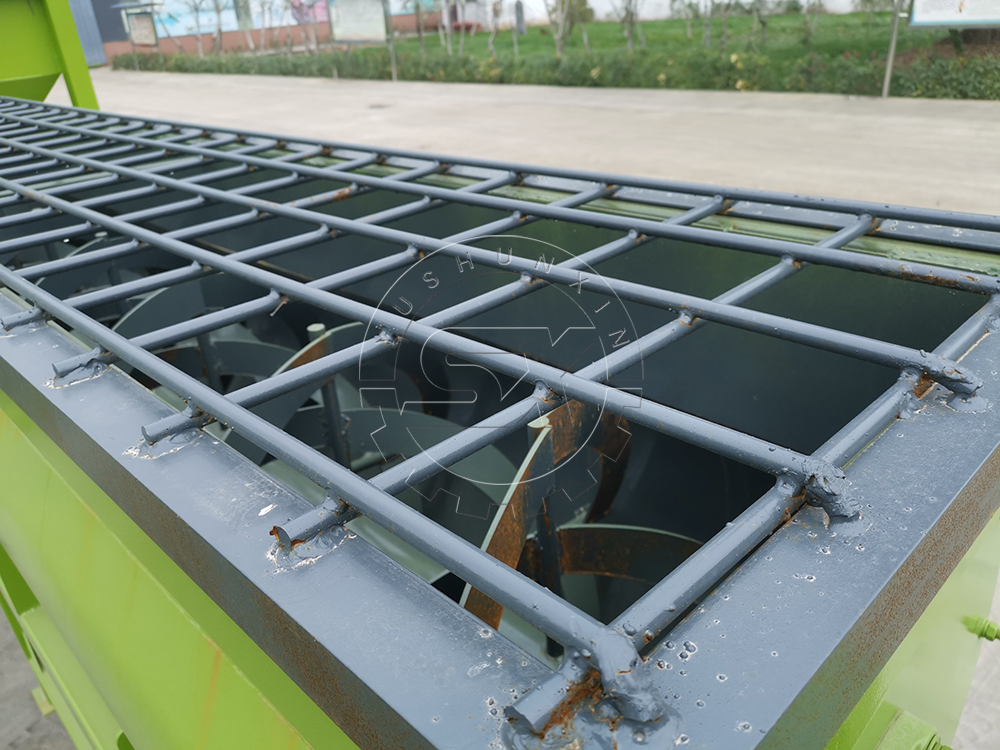 ---