How to Start commercial Organic Fertilizer production?
Before setting up an organic fertilizer plant, you need to do some homework such as market research, cost budget, site analysis, raw material supply and production capacity, etc. Of course, if you want to build a complete commercial organic fertilizer production line, you need to consider more factors.
Market Research
Taking India as an example, most of them are located in plain areas and are bred by rivers, so the geographical location of agricultural production is superior. This also makes India the second largest fertilizer consumer in the world after China. Every year, India's demand for organic fertilizers continues to grow, resulting in India's organic fertilizers relying on imports to make up. For the Indian market with huge demand, building an organic fertilizer plant is a profitable and sustainable option.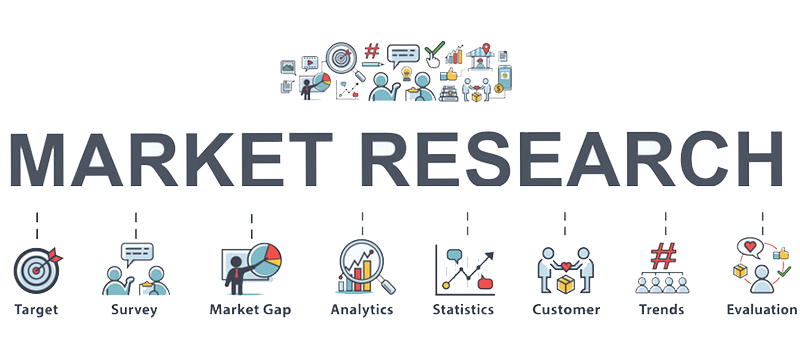 Cost Investment
When starting commercial organic fertilizer production, the cost largely depends on materials, machines, labor and running costs, etc. In general, you can find low-cost recycling of animal manure or other raw materials from the website or locally. Generally, the price of these wastes will not be too high. Or if you own a ranch, you can save money on ingredients. More importantly, the cost of the machine, you need to choose a reliable fertilizer equipment manufacturer. High-quality machines are the basis for producing high-quality fertilizers. Likewise, better quality means that the machine runs longer and has a higher degree of automation.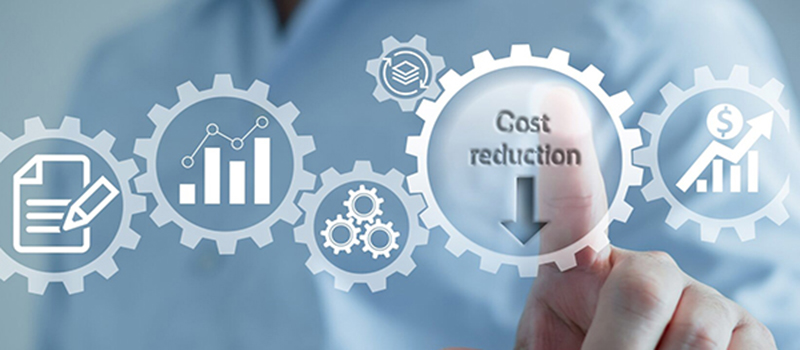 Plant Construction
If you have a certain amount of open space or unused space, then this is a good choice for setting up a factory. This will save you money on venue rent. But when you consider building a larger factory, building it in the suburbs will not affect the lives of residents, and the price is relatively cheap.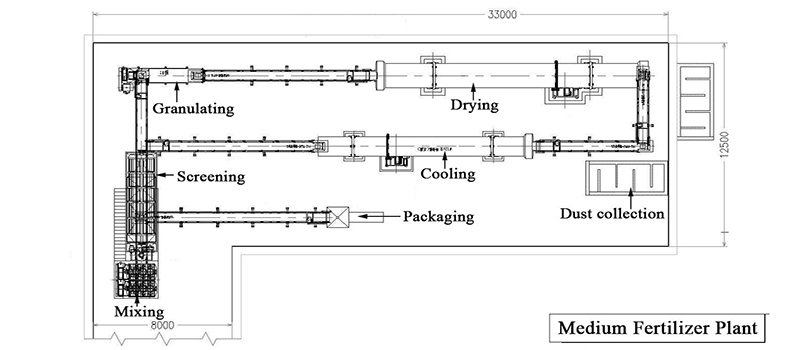 Production Plan
Before purchasing organic fertilizer making equipment, you need to consider your factory production capacity. If you have a sufficient supply of raw materials, then you can determine the fertilizer production according to the production of raw materials. For most people who have no production experience, it is necessary to communicate with us. Our engineers can help you answer all kinds of questions.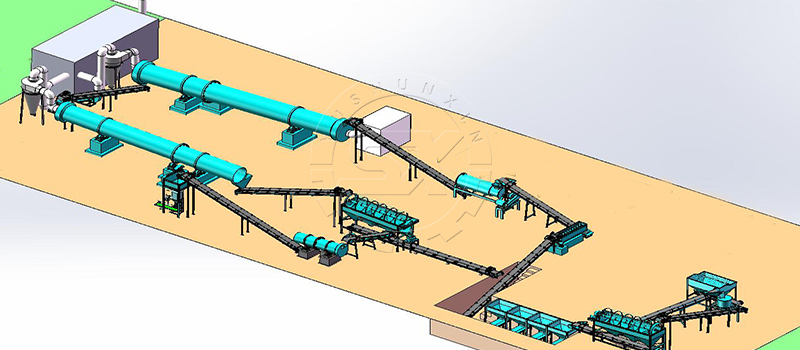 ---
Key Factors for Site Selection of Organic Fertilizer Factory
The organic fertilizer factory should not be too far away from the breeding factory. The chicken manure, pig manure, cow manure, duck manure and other livestock and poultry manure in the breeding factory are bulky and have high water content, which is not convenient for transportation. If it is too far away, the transportation cost of the organic fertilizer factory will be too high.
The distance from the breeding factory should not be too close. It cannot be in the upwind direction of the breeding factory, which will bring difficulties to the epidemic prevention of the breeding
Keep away from the living and working areas of residents. The organic fertilizer factory will produce malodorous gas during production, which cannot be in the living and working area of residents, nor can it be in the limelight in the living and working area.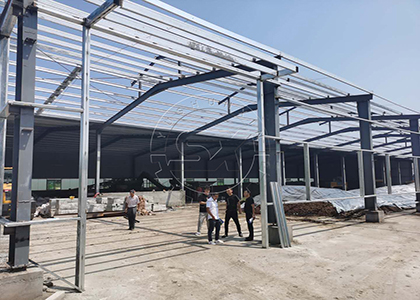 ---
How much land and what equipment do you need to build an organic fertilizer plant?
Organic fertilizer production mainly includes powdered organic fertilizer and granular organic fertilizer. You can choose the production line according to the shape of the pellets. Generally speaking, the production of powdered organic fertilizer does not require a granulator, the process is relatively simple, and the cost is low. Granular organic fertilizer has more procedures and more investment.
| | | | | |
| --- | --- | --- | --- | --- |
| Project | Output (t/h) | Equipment Configuration | Area occupation (㎡) | Budget (10,000 USD) |
| Organic fertilizer powder line | 1-5 | Composting Machine, Feeding Machine, Vertical Crusher, Screening Machine, Packaging Machine, Belt Conveyor | 800-1500 | 3.5-4.5 |
| Organic fertilizer powder line | 5-10 | Composting Machine, Feeding Machine, Vertical Crusher, Screening Machine, Packaging Machine, Belt Conveyor | 1500-3000 | 4.5-6 |
| Organic fertilizer powder line | 10-20 | Composting Machine, Feeding Machine, Vertical Crusher, Screening Machine, Packaging Machine, Belt Conveyor | 3000-5000 | 6-9 |
| Organic fertilizer granules line | 1-5 | Composting Machine, Feeding Machine, Vertical Crusher, Screening Machine, Batching Machine, Stirring Tooth Granulator, Drying and Cooling, Screening Machine, Coating Machine, Packaging machine, Belt Conveyor | 2000-45000 | 11-19 |
| Organic fertilizer granules line | 5-10 | Composting Machine, Feeding Machine, Vertical Crusher, Screening Machine, Batching Machine, Stirring Tooth Granulator, Drying and Cooling, Screening Machine, Coating Machine, Packaging machine, Belt Conveyor | 4500-5500 | 19-36 |
| Organic fertilizer granules line | 10-20 | Composting Machine, Feeding Machine, Vertical Crusher, Screening Machine, Batching Machine, Stirring Tooth Granulator, Drying and Cooling, Screening Machine, Coating Machine, Packaging machine, Belt Conveyor | 5500-10000 | 36-45 |
---