What are the Material Sources for your Fertilizer Production?
Livestock and poultry manure
This is the most common source of raw materials for organic fertilizer production line, such as chicken manure and cow manure. Sheep manure, horse manure, etc.
Agricultural waste
If you run a relatively large farm, you also can dispose of agricultural wastes by organic fertilizers making, such as straw, soybean meal, cotton meal, peanut shell, etc.
Industrial waste
Industrial waste also play an important role in biosolids waste management, such as cake residues, cassava residues, sugar residues, etc. But these are also excellent fertilizer making materials.
Household waste
Household waste can also be a source of nourishment for your garden plants, such as food waste. In fact,you can make your own organic fertilizers to use in your garden.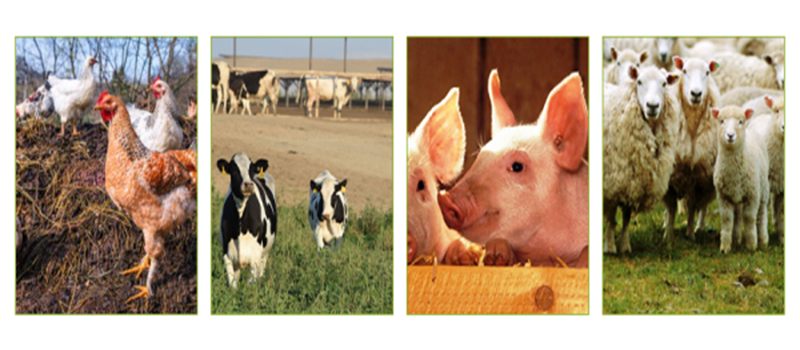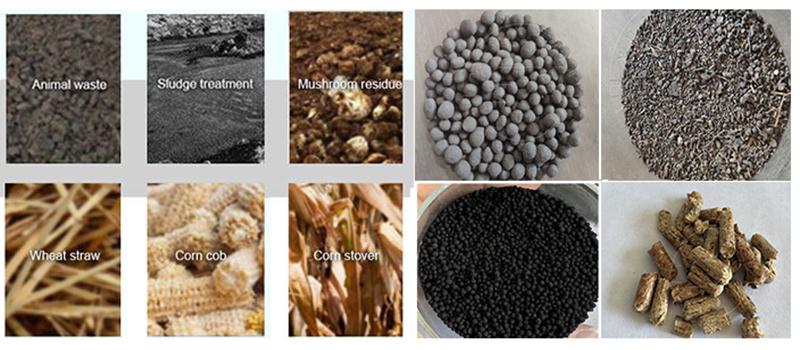 Contact us for your own organic fertilizer production line!
---
How do You Start Your Own Organic Fertilizer Business?
Production Scale
First, you need to clear how many fertilizer you plan to produce? You want to setup a small organic fertilizer plant or a larger one? Small organic fertilizer production lines generally have a annual output of 3,000 tons, 5,000 tons, 10,000 tons, 20,000 tons, etc. A line of more than 20,000 tons is relatively large-scale organic fertilizer production. As a starter, you can start with a small organic fertilizer production. Or you can decide the scale of your organic fertilizer production according to the amount of manure you can recycle.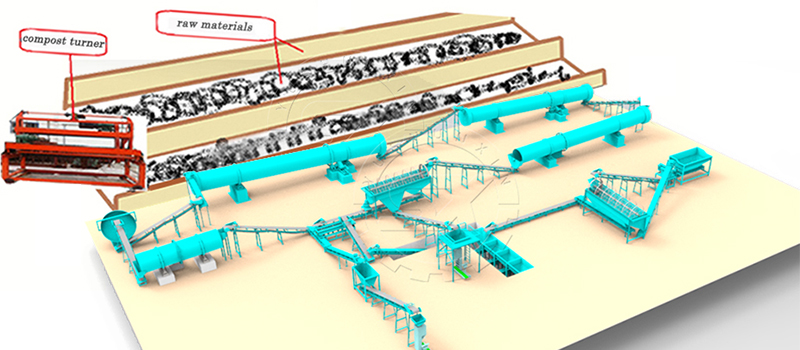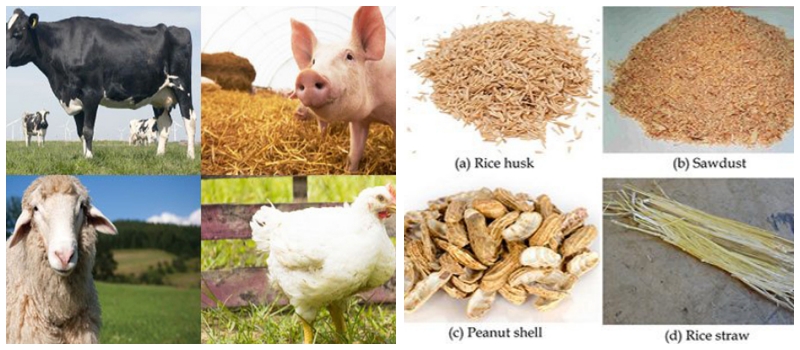 Raw Material Source
If you own a small ranch, you can use your own farm manure to build an organic fertilizer production line. But if you don't have an organic source of fertilizer, you can buy it from a local farm or market. Generally, poultry breeders will be more than happy to sell you the droppings. In sum up, you need to ensure the stable material sources for your organic fertilizer making project.
Site Planning
Wen you want to produce commercial organic fertilizer, a quality workshop is necessary for equipment installation and finished organic fertilizer storage. How should you construct the plant for organic fertilizer production line? Generally, a 5 t/h organic fertilizer making line needs to cover an area of 3,000-4,500 ㎡.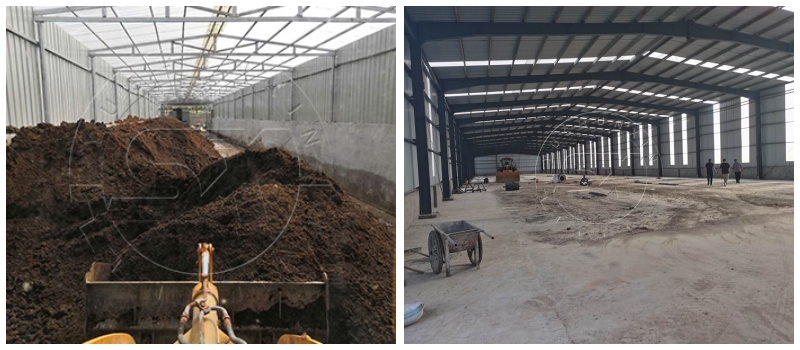 Production Equipment
First of all, you need to find a reliable organic fertilizer production equipment supplier. Then consider what production equipment is needed. Generally speaking, a complete organic fertilizer production line includes a turning machine, a crusher, a batching machine, a mixer, a granulator, a screening machine, a drying cooling machine and a packaging machine. Of course, you can combine them according to you needs. Our engineers will help you design the most suitable organic fertilizer making system.
---
How capacity of Organic Fertilizer Production Line Can Shunxin Provide You
0.5-5 t/h Pan Granulator Organic Fertilizer Plant
This disc granulator production line is suitable for farmers on small farms waste management. If you only need to dispose of 10-100 tons of manure waste per day, this granulator is the right choice. The disc granulator is one of our best-selling granulators in the past three years. Due to some unique designs, it becomes the first choice for granulation in various industries.
Flexible Applicability
For different granulation raw materials, you can use the disc granulator. Besides turn chicken manure into fertilizer pellets, it also can granulate goat manure, cow dung, pig waste, etc.
Disc Design
The granulation disc is the most important part of the disc granulator. The disc is consist of strong raw material, which is not easy to corrode and deform.
Stable Base Design
What supports the operation of the disc granulator is the triangular base design below it. Under the force of high-speed rotation, the disc granulator must have a solid support.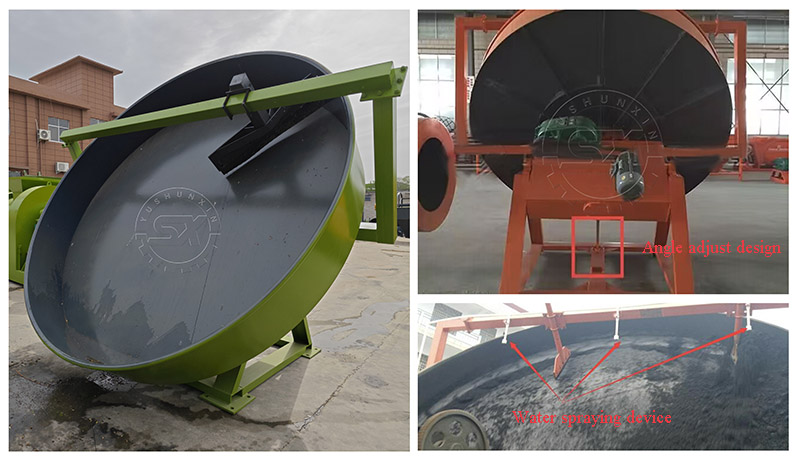 1-8 t/h Stirring Tooth Granulation Plant
This is a production line specially designed for organic fertilizer production. What can stirring tooth granulator  do for you? Compared with disc granulator and drum granulator, it can produce organic fertilizer with a high hardness. In addition, a stirring teeth organic fertilizer granulation can fully meet your requirement of make 1-8 tons pellets per hour.
In March 2022, a customer from Libya buy our 2-5 t/h stirring tooth granulator and start his organic fertilizer making smoothly. Our equipment can operate efficiently for nearly a decade if properly maintained. We will have engineers to offer you guidance for equipment operation and installation. Each device has an accompanying instruction manual for use and maintenance. Of course, our after-sales service will continue. If there are any questions during the operation of the equipment, we will answer them.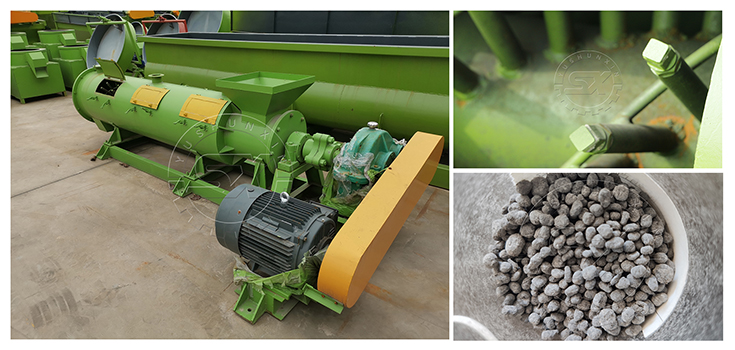 10-30 t/h Drum Granulator Organic Fertilizer Plant
"How to carry out large scale manure fertilizer production?" This is a question asked by more and more customers. Profit from small production lines makes more organic fertilizer manufacturers want to expand production. In recent years, we have assisted Colombia, Uzbekistan, India and other countries to establish large-volume drum granulator production lines locally. Their organic fertilizers are sold locally because of their high quality. Fertilizer granules produced by large-scale fertilizer factories are often better. This is because these large fertilizer production plants have complete organic fertilizer production lines. What equipment does the 15-30 t/h Drum Granulator Organic Fertilizer Plant include?
Forklift Feeder: It can transport the granulated material from the place of fermentation to the production line.Vertical crusher: mainly used for crushing bulk materials in materials
Batching machine: Add missing ingredients in the batch
Double-shaft mixer: Stir the mixed materials evenly
Drum granulator: produce powdery materials into granular fertilizers
Drum Screening Machine: Screening of finished granules and unqualified granules
Dryer: reduce the moisture in the pellets to about 10%
Cooler: reduce the temperature of the pellets and facilitate packaging
Packing machine: packing granules into bags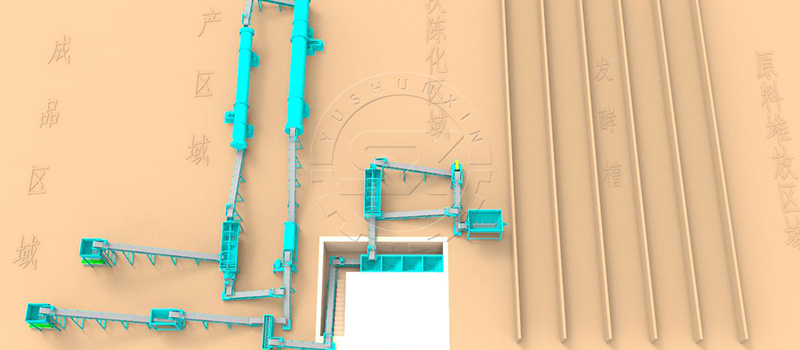 ---
How Much Does It Cost to Build a Fertilizer Production Line?
The cost of organic fertilizer production usually depends on the organic fertilizer production equipment. According to the shape of organic fertilizer, it can be divided into powder organic fertilizer production line and granular organic fertilizer production line. Since the powder organic fertilizer production line does not require granulation equipment, the cost is lower than that of the granule production line. This is not absolute. In addition to the cost of equipment, it also includes the cost of running the machine and hiring workers. If you want to build your factory with low investment, we will help you with the best price!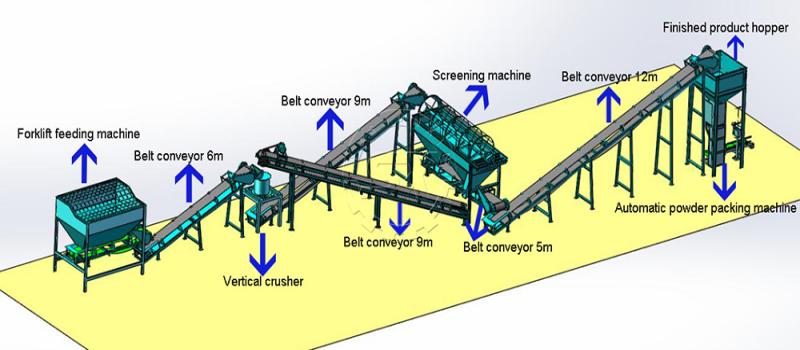 ---