In April 2022, a client from Argentina, South America contacted us for a cow manure management plan. He said that he ran a ranch with about 10,000 cattle. After consulting a lot of information, he found that turning cow dung into organic fertilizer is an effective method. But he didn't have suitable fertilizer production equipment. According to this customers actual conditions, we finally send him a In mid-August, our drum granulator production line was sent to .
Contact us for your own organic fertilizer production line!
---
What do Our Customers Want?
In the email, the customer mentioned: "I am looking for a complete production line to make cow dung fertilizer, please tell me what equipment I need, as well as the wattage and price of these equipment…" Our customer's purpose is very Clearly, he wanted a production line that would turn cattle manure into organic fertilizer. So we called the customer and communicated a lot of details. Then we made an 8 t/h drum granulator production line for the customer.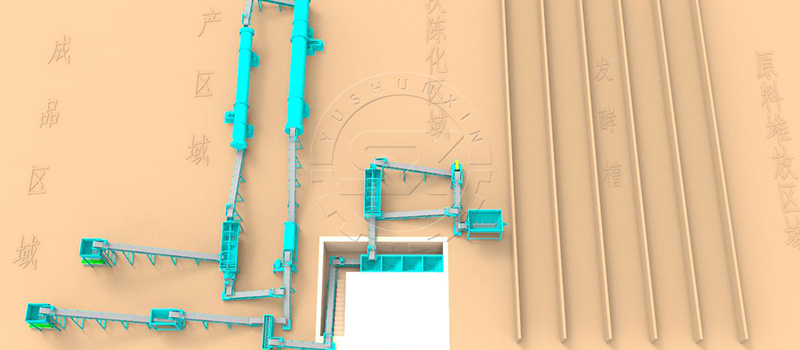 ---
8 t/h Rotary Drum Granulation Line for Organic Fertilizer
A complete drum granulation line includes compost turner, batching equipment, crusher, rotary screen machine, vertical crusher, horizontal mixer, rotary drum granulator, drying machine, cooling equipment, packaging scale. We sent the detailed introduction of each machine and the production line drawing to the customer.
The customer asked why not use a disc granulator? Based on the output of the customer's cow dung, we recommend the drum granulator. There are two reasons: First, the output of the disc granulator is small, if the customer insists on the disc granulator, he must buy at least two disc granulators for his production line. Second, if the customer wants to expand his production scale, the drum granulator can upgrade the output by replacing the larger drum. Although both drum granulator and disc pelletizer are wet granulators, drum granulators are more suitable for large-scale production. We sent the operation video of the drum granulator to the customer. In the video, the drum granulator produces organic fertilizer granules through slow rotation.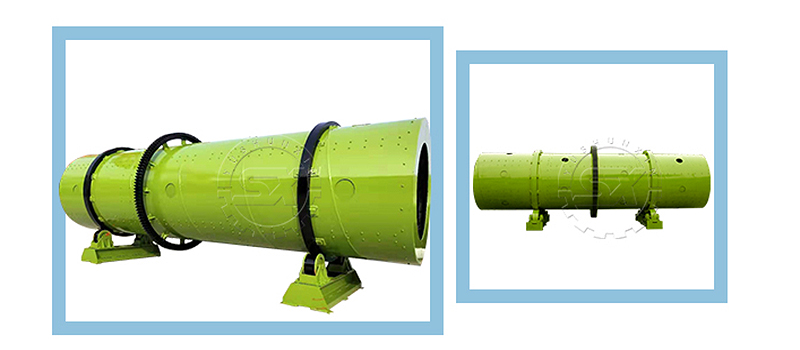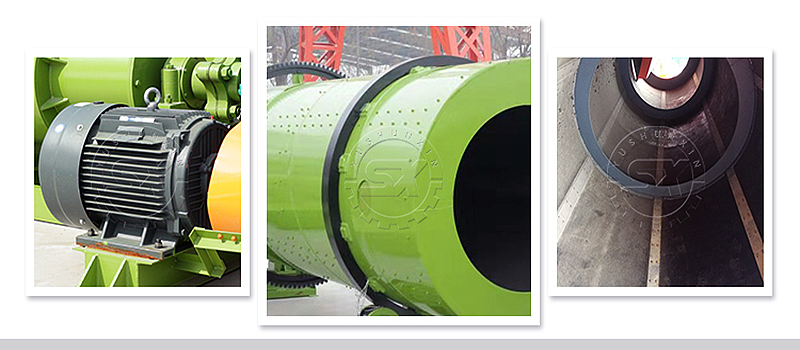 ---
Some Questions about This Drum Organic Fertilizer Granulation Line in Argentina, South America
---