On November 1st, we received an email from a customer from India, who directly said that he wanted a disc granulator or a polishing machine. Later, in the process of talking with the customer, we know that the Indian customer wanted to turn the mixture of gypsum, sulfur, bentonite and soap stone into granules. And there has been a granulation line in the factory. However, because of customers' needs, he wanted to upgrade the fertilizer production line to prepare more rounded pellets.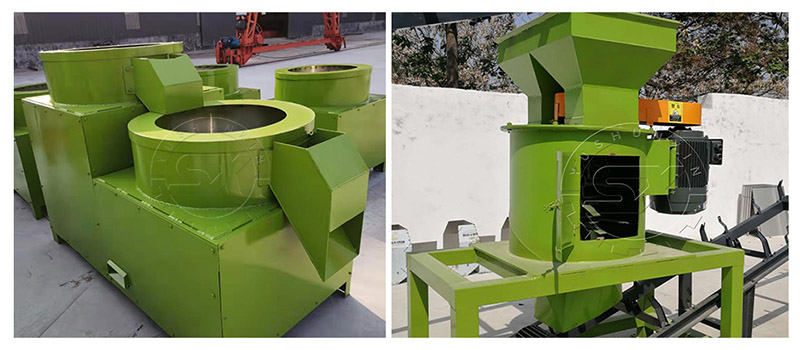 ---
What Do Our Customers Want?
It's clear that our customer's purpose is clear the buyer wants a pan granulator or a polishing machine to make the above materials into better pellets. The following are the specific details of communication in this case:
Where are the inlet and outlet of the disc granulator? How to control the size?
The fertilizer pan granulation machine haven't a certain outlet. It mainly makes use of centrifugal force to make finished fertilizer pellets leave the machine. So in a production line, the disc granulation is a continuous process, not batch by batch.
In general, there are two ways to control fertilizer size you produce during disc granulation. By controlling the moisture. You can control the water spray system to control the raw material moisture. Less water, smaller size; much water, bigger size. In addition, By controlling the pan slope angle. You can regulate the pan slope angle to regulate the final granule size. Sharp slope, smaller size; slow slope, bigger granules.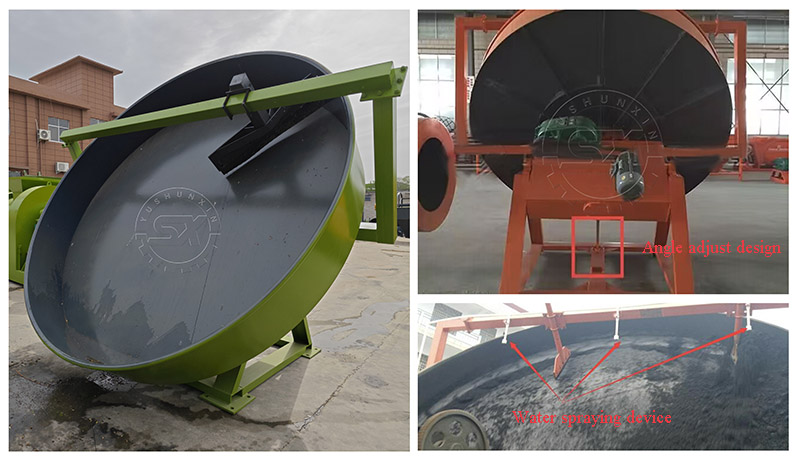 What is the moisture requirement for granulation?
The moisture requirement of the disc granulator is 30%-45%. Because disc granulator belongs to wet granulation equipment, which use liquid as binders. So if powder moisture is low, it is hard to make granules. If the moisture of the raw material is between 10% and 20%, water can be added. There is special water spraying device on the pan granulator for easier water content adjustment.
---
How to make your fertilizer pellets shiny, can they make uniform particles?
When you want prepare fertilizer particles to look more rounded and smooth, they need a polishing machine. Under the action of multiple rolling frictions, produced fertilizer granules will become more rounded, smooth and beautiful. But for making uniform size fertilizer granules, screening machine is better. It can sieve out the required particle size fertilizer pellet for you.
Can the rounding machine dry the particles?
After disc granulator, granulates moisture will be in about 20%. For making fertilizer more convenient for transport and store, it is advisable to reduce the water content to below 10% before packaging. Can fertilizer polishing rounding machine dry fertilizer pellets after granulation. No, absolutely not. After polishing, fertilizer granules moisture content is about 15%. You need to use a rotary drying machine.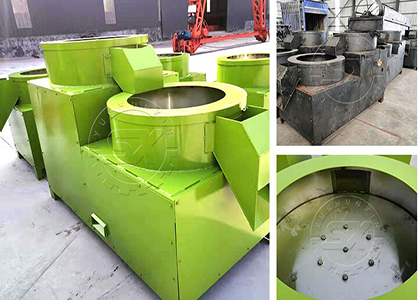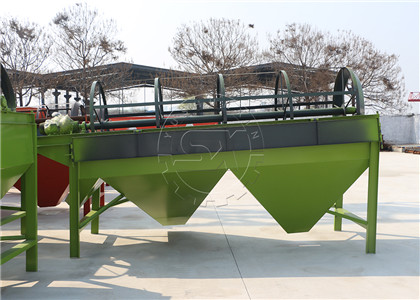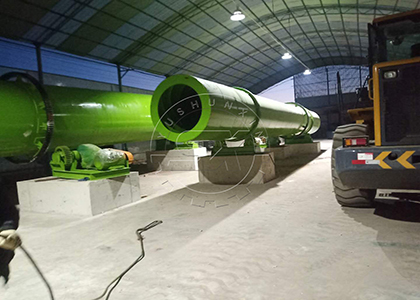 ---
Is there other machines needed for better fertilizer granules manufacturing?
For better fertilizer granulation effect, it is advisable to add a crushing machine before granulation. It can help you turn the mixture of gypsum, sulfur, bentonite and soap stone into fine powder. It is beneficial for converting these raw materials into granules quickly and easily.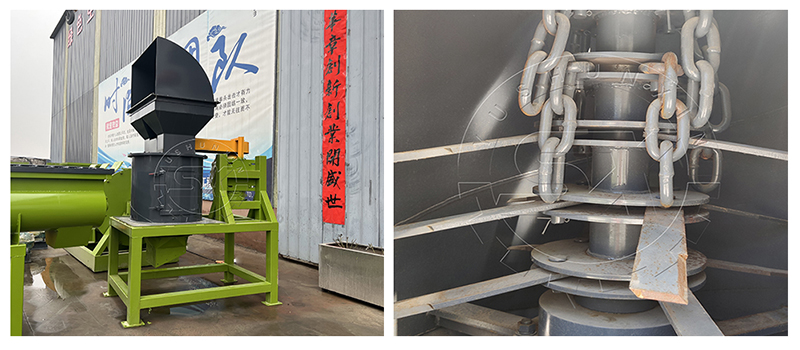 In the end, the customer decided to buy a polishing machine and a crusher and give up replacing the fertilizer granulator. If you has any needs of fertilizer making machines, welcome to contact us immediately.
---